Keto Recipe: Mozarella Cheese Stuffed Meatballs
This recipe is for 4 servings
Fat: 62%
Protein:38%
Carbs: 1%
Total Carbs: 1grams per serving (approximately 3 meatballs)
INGREDIENTS:
1½ lbs ground pork (or beef)
1 Tbsp dried basil
salt and pepper to taste
2 Tbsp cold water
4 oz. mozzarella cheese (frozen)
2 Tbsp butter for frying
INSTRUCTIONS:
1. In a large bowl, combine the basil, salt, pepper, and a little cold water to the ground pork. Mix well with your hands or a large wooden fork.
2. Make approximately 10 flat patties, about 3–4 inches and 1 cm thick.
3. Cut the frozen mozzarella into 10 pieces and place one on each patty.
4. Wrap the patty around the cheese and form into a ball.
5. Fry in butter on medium heat until cooked.
* I served with buttered green beans (nutrients not included in the measurement)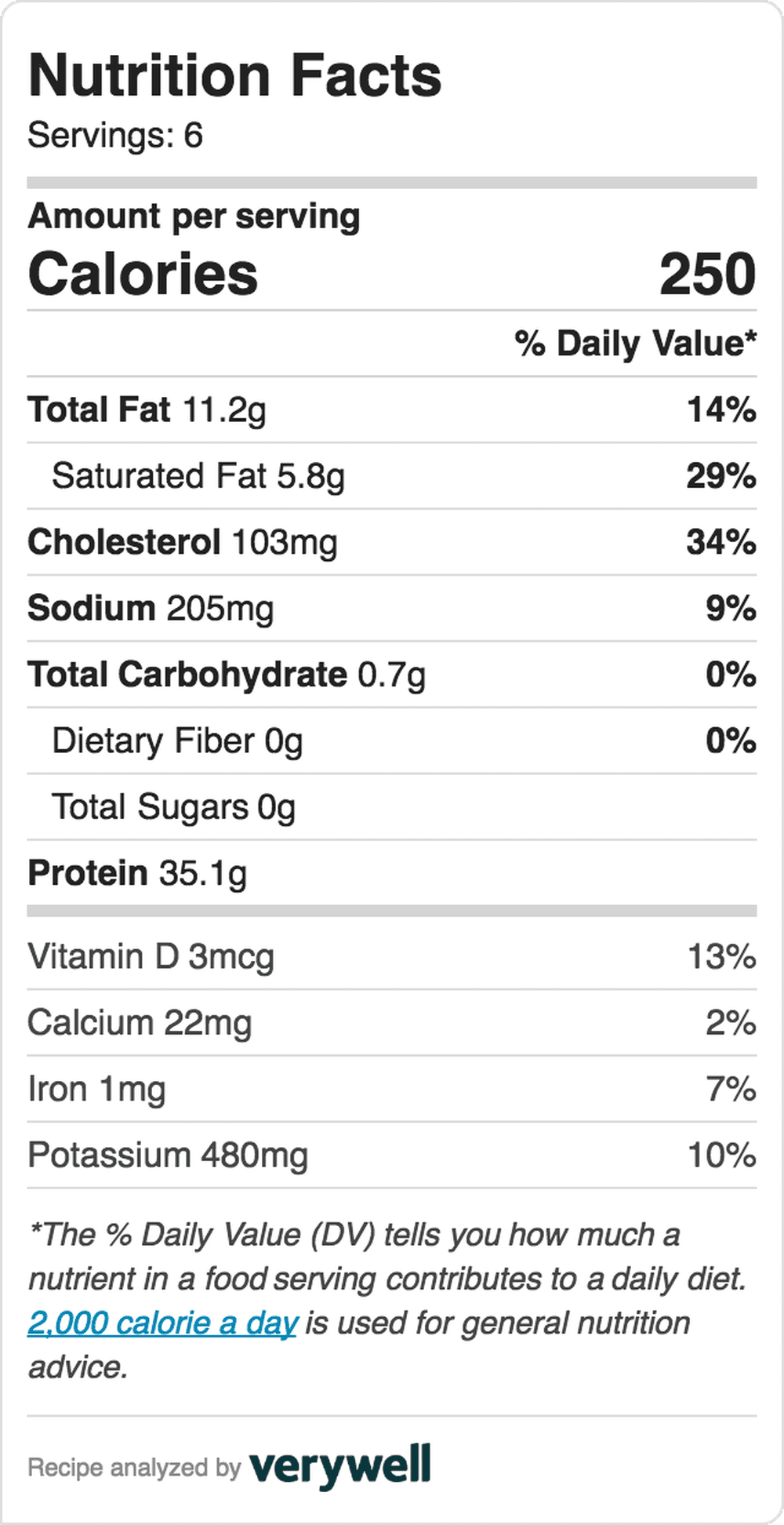 Disclaimer: I am not a qualified chef, medical professional nor a certified nutritionalist. I'm in a Keto diet at the moment and I want to share with you all the food recipes I've been trying in my own kitchen. The calculations of nutrients and suggested servings and the ingredients on this recipe should not be taken as a medical advice. Before starting any diet or exercise, always seek a medical advice from professional doctors. I expressly disclaim any kind of liability with anything contained in this website.